Well, look no further!
The Reconnect Program is for you.
Funded by the Department of Education & Training, the Reconnect program strives to support Victorians experiencing disadvantage. The program assists participants to overcome the barriers preventing them from engaging in education and training and provides support into further study or employment pathways.
To be eligible for the Reconnect program clients must meet one of the following criteria: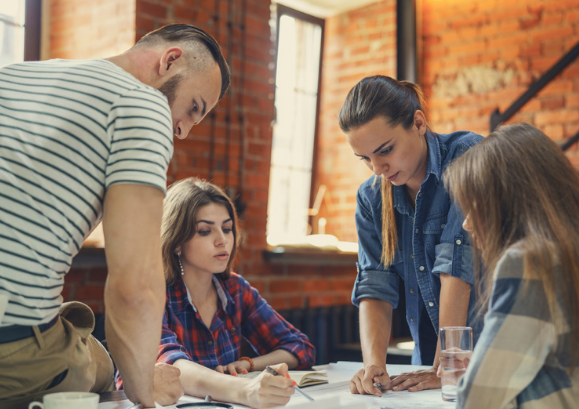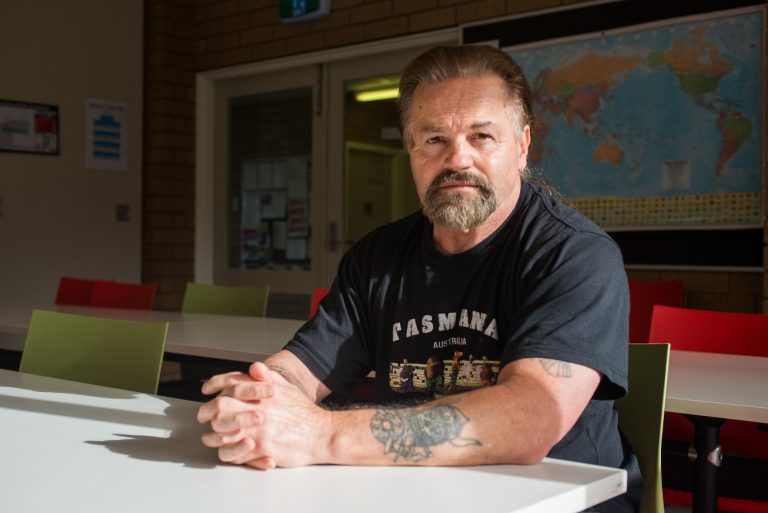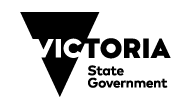 Funding for the Skills First Reconnect program is provided by the Victorian Government, through the Department of Education and Training.