Settlement Services
Settlement Services for newly arrived residents of Wyndham, Melton and Western Melbourne
Wyndham CEC is funded by the Department of Social Services to provide settlement services to permanent residents who have arrived in Australia in the last five years as humanitarian entrants or family stream migrants with low English proficiency. Services are designed to enable clients to become self reliant and participate equitably in Australian society as soon as possible. We also assist eligible communities that need assistance and support to develop capacity to meet the needs of their members.
Services include: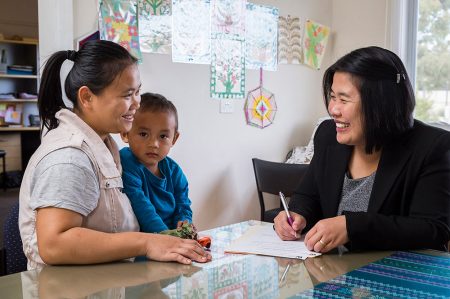 Casework and Settlement Services
Our services include the provision of settlement related information, advice, advocacy and referral services to individuals and families during their early settlement in Australia. We also provide information on Working in Australia, making employment referrals and working with employers and employment agencies to create employment opportunities for new arrivals.
Settlement issues that clients often seek help with include:
Community Coordination and Development
Community Coordination and Development actively works on achieving positive outcomes in regards to key settlement issues for refugees & new and emerging communities through educational, social, recreational and information programmes. We provide assistance to newly arrived clients to make social connections and enhance their economic and personal wellbeing.
Services offered include: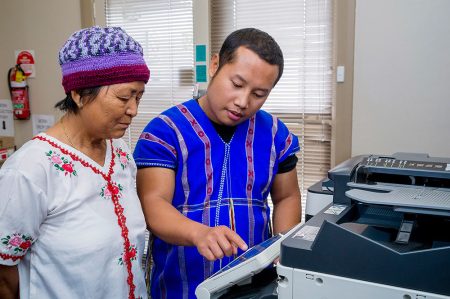 Settlement Youth Services
Wyndham CEC's Settlements Youth Services aim to provide support, mentoring and advocacy for eligible young people, to engage and develop their leadership skills and to assist them to settle and actively participate in Australian society. Wyndham CEC engages young people through youth specific workshops, camps and sporting activities and supports young people to become involved in mainstream activities and to be active members of the WHN's Youth Working Group.
Our Youth Settlement Services include: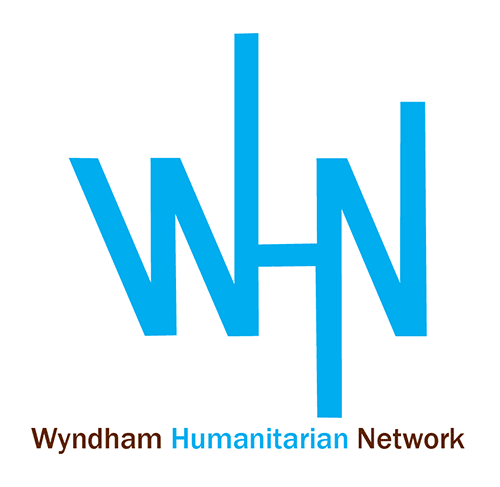 As the lead agent of the Wyndham Humanitarian Network (WHN), the Wyndham Community and Education Centre Inc. builds and maintains partnerships with a wide range of service providers and members of new and emerging communities, aiming to gain a better understanding of the issues newly arrived communities face and deliver appropriate and responsive services. The WHN undertakes community capacity building projects, organises information sessions, community forums, and multicultural festivals.
Please call 9742 4013 for advice or to make an appointment.