Settlement Engagement & Transition Support (SETS) Client Services
Across Melbourne's west, Wyndham CEC provides a range of services for refugees, and other vulnerable migrants in their first five years in Australia.
Our programs have a focus on English acquisition, education and employment, as well as social and economic inclusion.
Settlement topics that clients often seek help with include:
Accessing English language services including the Adult Migrant English Program (AMEP)
Employment information & advice
Housing, legal & consumer issues
Health & well-being
Family relationships
Income support
Access to government & non-government services
Referrals to specialist services
Wyndham CEC also provides settlement services for eligible young people. These services are delivered in collaboration with other Wyndham CEC programs and specialist youth agencies. Our delivery model is centred on empowering young people to set and achieve personal goals, gain skills, co-design and lead activities.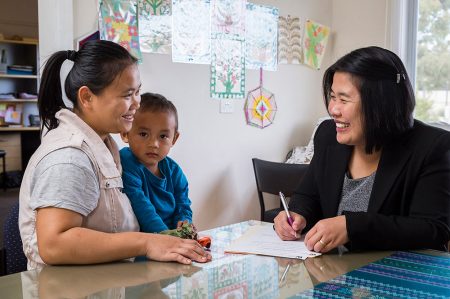 Settlement Engagement & Transition Support (SETS) Community and Capacity Building- Western Melbourne, Bendigo & Geelong.
In addition to providing settlement services to clients, Wyndham CEC works to ensure that eligible community leaders from refugee backgrounds, have the knowledge and skills to govern their organisations and actively participate in the Australian society.
These services are delivered across Melbourne's west, as well as Bendigo and Geelong.
Our settlement team focus on:
consultation to identify local community needs and goals
training, leadership and mentoring on governance, accountability, project management and event planning
empowering individuals and communities to self-advocate and participate in the broader community
Settlement Engagement & Transition Support (SETS) – Promoting refugee and migrant women's safety
Wyndham CEC currently provides the following activities to better identify and support women in situations of domestic family violence:
services for individual clients including crisis intervention measures;
education for women about options and available services;
appropriate referrals, including to specialist DFV, family relationship services, counselling, emergency housing and other mainstream services;
assistance with reporting incidences of violence;
group information sessions covering topics relevant to reduction of DFV among newly arrived communities for example, awareness, healthy vs. unhealthy relationships, family safety, respectful relationships for men and Australian law; and
relevant training, to increase capacity and capability of SETS provider staff in relation to the above activities.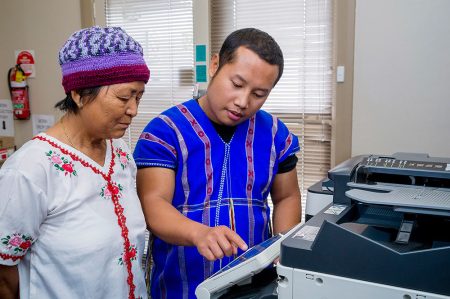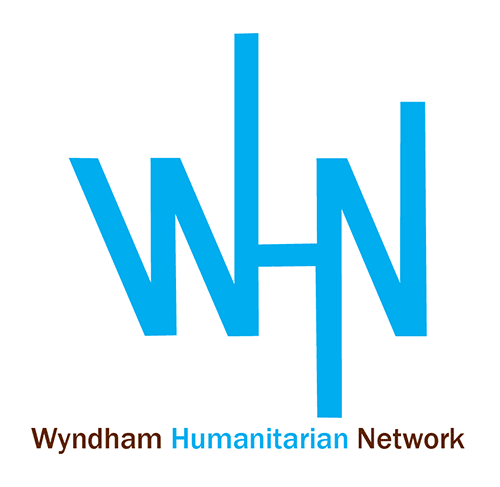 As the lead agent of the Wyndham Humanitarian Network (WHN), the Wyndham Community and Education Centre Inc. builds and maintains partnerships with a wide range of service providers and members of new and emerging communities, aiming to gain a better understanding of the issues newly arrived communities face and deliver appropriate and responsive services. The WHN undertakes community capacity building projects, organises information sessions, community forums, and multicultural festivals.
Please call 9742 4013 for advice or to make an appointment.