Skills First Reconnect – for Adults
Do you feel you need extra support in education and training?
Are you aged 20-64, out of the workforce for over 12 months without year 12?
WELL LOOK NO FURTHER!
The Skills First Reconnect Program is for you. Wyndham CEC will support people to complete an accredited course and use work placements to increase employability — we're focused on helping learners transition to further training or employment. Contact our team for further details.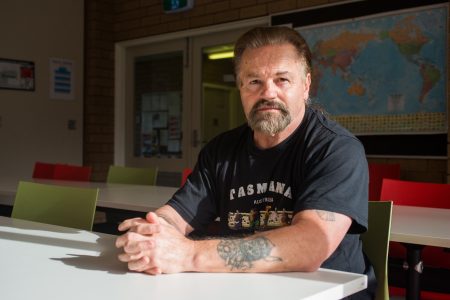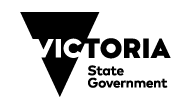 Funding for the Skills First Reconnect program is provided by the Victorian Government, through the Department of Education and Training.